Meet Florae Beauty
Florae is a personalizable hair wellness brand that offers clean, plant-powered, scientist-crafted formulas that truly care for your hair as thoughtfully as you do.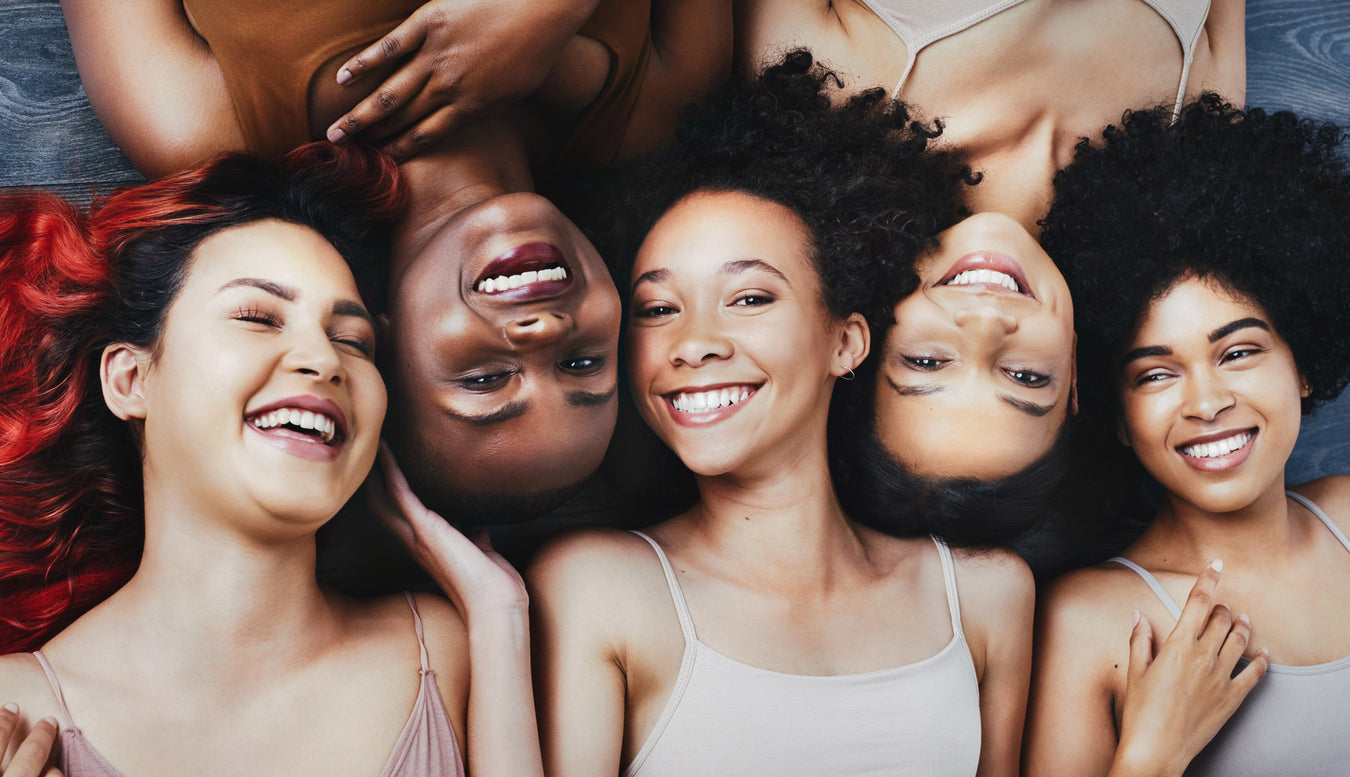 Our Mission
I created Florae to celebrate the diversity of hair. Overall, hair texture is versatile, complex, and deeply personal. It deserves hair care that is just as richly made, hair care that is as unique as the hair it serves. My mission is for you to feel seen!
Meet Our Founder & CEO
Hi, I'm Dr. Natalie King and I'm not your average beauty founder. My background is rooted in Biophysiology and Neuroscience and with experience as both a researcher and healthcare provider, I truly wanted to create a company that reflected my multifaceted identity. One that combined the scientific rigor of my medical work and my personal hair journey as an Afro-Latina woman with textured hair. The result was Florae, it's represents my passion for women having optimal health and beauty and is made for all!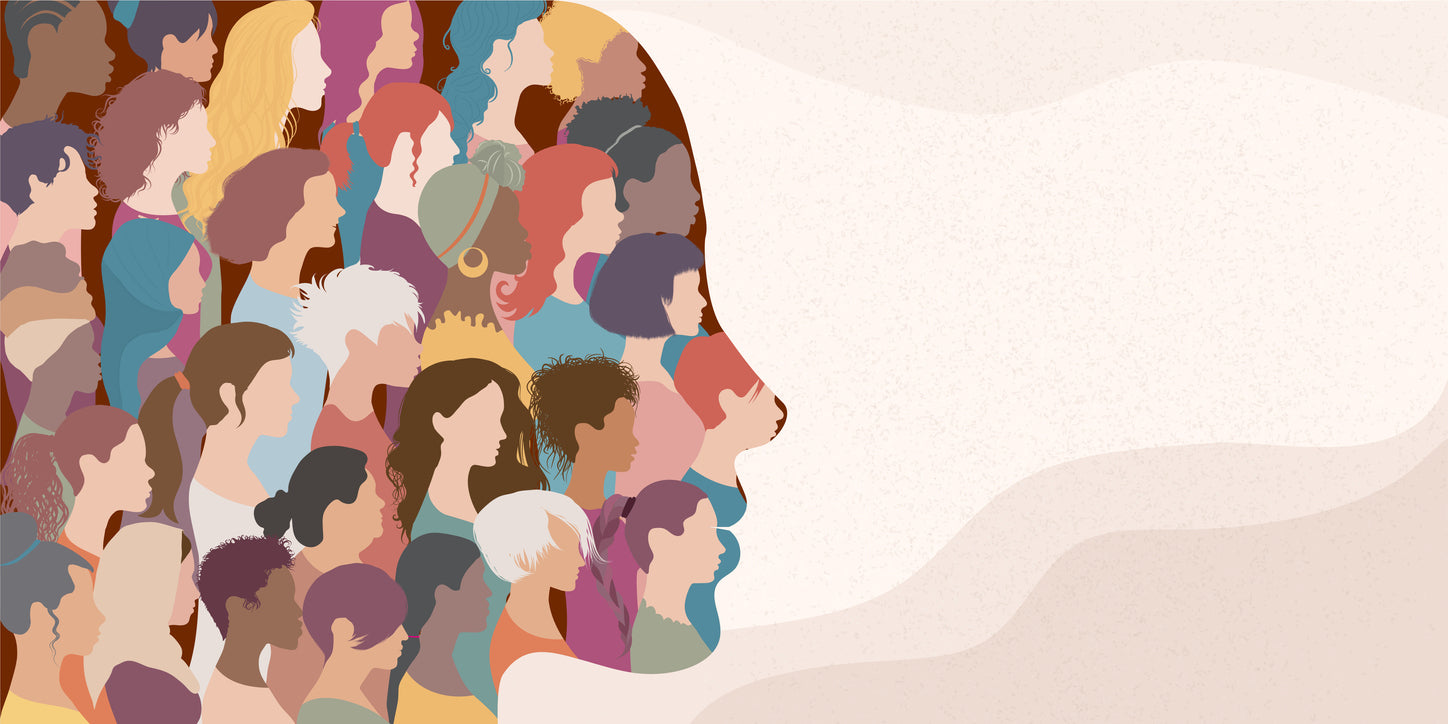 Social Mission
At Florae, I'm committed to helping destigmatize hair loss due to medical conditions such as cancer, alopecia areata, lupus, and burns to name a few. A percentage of Florae's profits are donated to organizations that support women who are experiencing these various hair and scalp conditions.
#CleanerthanClean
Always clean, vegan, and cruelty-free.
Never made with parabens, phthalates, and silicones.
Shop